STj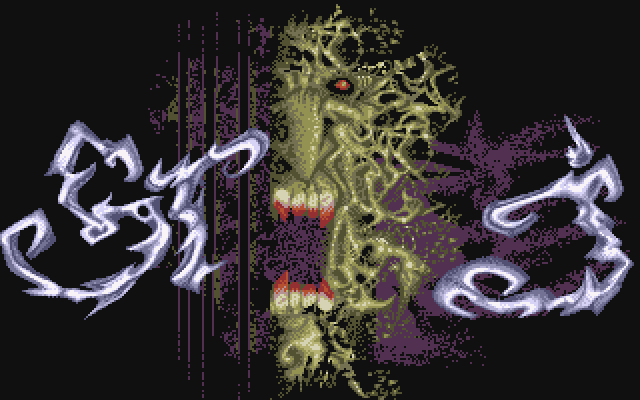 DJ mix software for Atari ST home computers.
---
NEW: You can now also subscribe to the maxYMiser mailing list for STj infos.
---
The current STj version is v1.50... download here (84k)
Demo mix (soundcloud)

STj was created by Atari DJ and chip music freak Gareth Morris aka gwEm.... Send him an e-mail, visit his homepage or book him for your parties.

The beautiful title GFX were by ST Survivor check him out.

Don't forget to read the FAQ before downloading ;->
---
STj FAQ

What is ymVST?
This question was just a cheap way for me to hype my chip-sound plugin ymVST ;)

Why was STj created?
I think its not unfair to say I was the first DJ using Atari ST computers live on a regular basis. For sometime I was the only one, now this is changing - and maybe more will start thanks to this software. I was using normal chip music players which had no DJ functionality like cue-points, looping, tempo adjustment. I made STj with the DJ in mind.

Does STj need a screen to use?
No STj needs no screen - this is one of the biggest features of the program

But I need 2 Atari STs?
Correct

What music format does STj use?
It uses the SNDH format, almost any Atari ST chip music is available in this format. Suck files from:
Grazey's Zak Haks - everyones favourite SNDH archive
SNDH Archive - from the inventors of the SNDH format
YM Rockerz - the Atari ST music collective I am a member of - check out this inspiring stuff!
How can I make my own SNDH files?
You can use my suite of SNDH converters available here.
How do I use STj?
Look at the detailed on-line help, and HTML guide
STj crashed!
No disrespect to anyone, but thats probably due to the SNDH file you're spinning, especially if its an old MusicMon2 converted file. Get in touch with me anyway. In fact STj is much more tolerant of bad SNDHs than anyother existing player.
STj sucks - it does not auto detect BPM!
No - you suck, learn to beat mix!
Will there be new versions of STj?
I will at least maintain it with bug fixes, if there is any demand for new features then there can definately be new versions.
---